Sourced from Around the Globe
Stylianou buyers attend a number of shows throughout Europe each year in order to meet with designers and brand distributors from around the globe.
Many new collections will be introduced to stylianou.co.uk during 2019/20 for both men and women.
Please visit the website regularly or join our mailing list to keep unto date with all new collections, offers and promotions.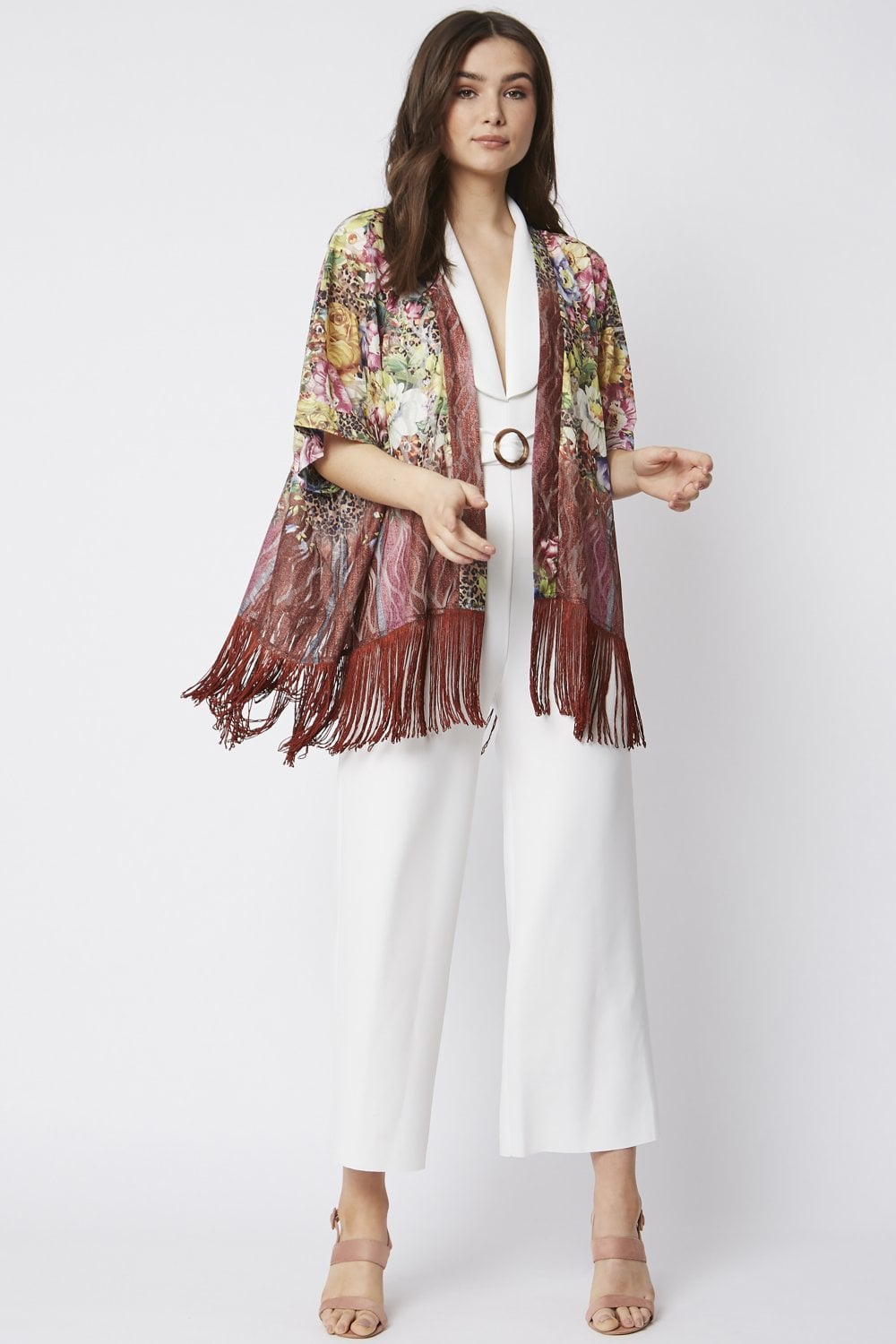 Each month our stylists will select a range of our popular offers in stock and link them directly in the section below.
Please note that stock is limited and we cannot guarantee availability.