Sourced from Around the Globe
Stylianou buyers attend a number of shows throughout Europe each year in order to meet with designers and brand distributors from around the globe.
Many new collections will be introduced to stylianou.co.uk during 2023/24 for both men and women.
Please visit the website regularly or join our mailing list to keep upto date with all new collections, offers and promotions.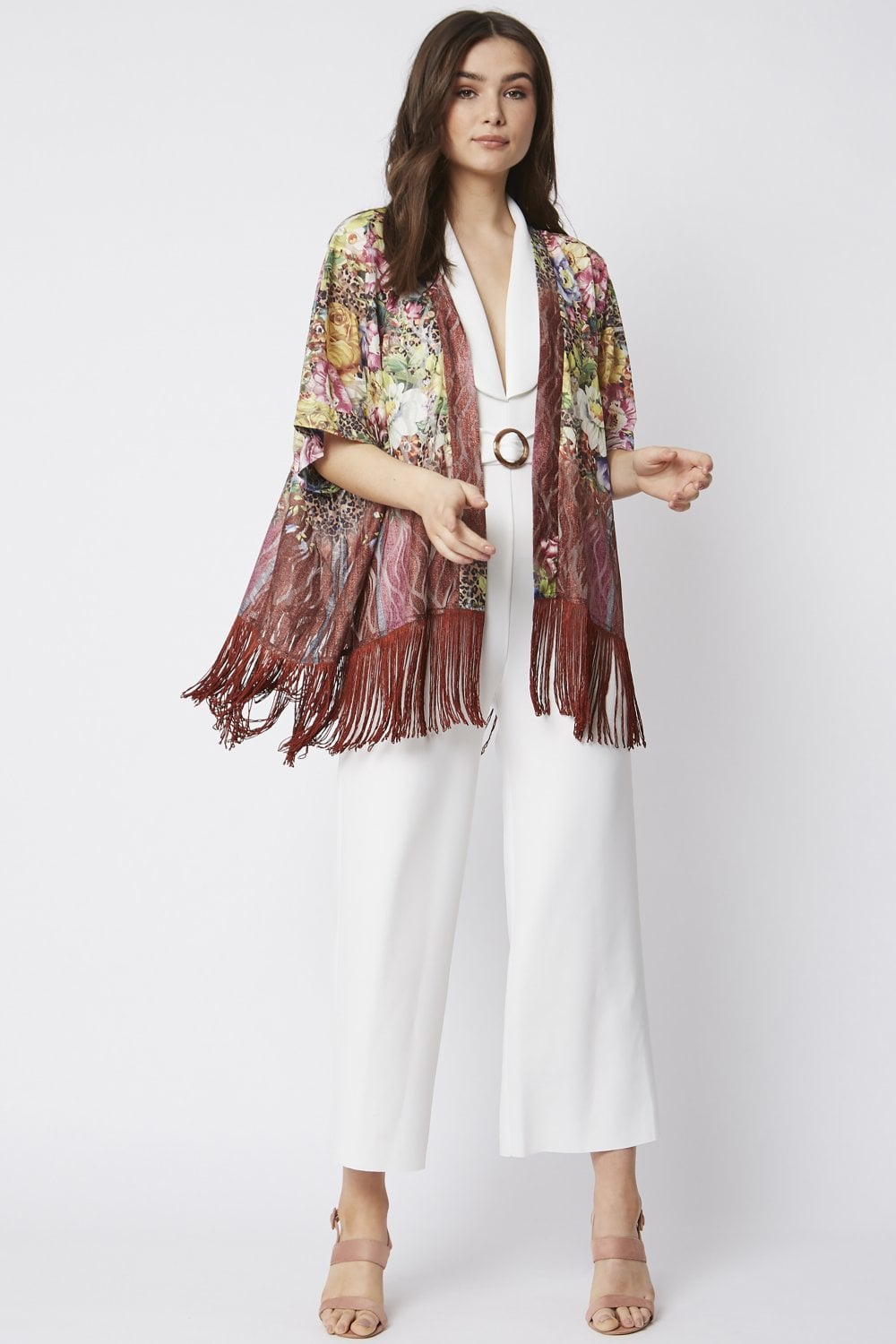 Collections from Marc Darcy, French Connection, Claudio Lugli, Mondo, Lambretta, Jayley and many more are now available to view at stylianou.co.uk
Select from the navigation at the top of the page or from the links below to view our range of menswear, womenswear, accessories or special offers, or select the 'BRANDS' option if you prefer to view collections by specific brands.
Coming Soon – Latest Additions